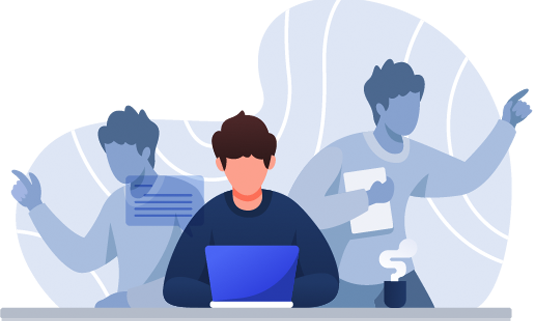 Get relief today. Call now!
(866) 601-7857
We are one of the longest operating Debt Settlement and Debt Negotiation firms in America.
We are not the largest, because our focus has been more on personal attention and service of existing clients than that of enrolling new ones. We have seen many debt settlement companies rise and fall over the years, mostly due to the greed of enrolling a high volume of clients and when it came time to service these new clients, they fell short. This caused long customer service hold times, high complaints, and eventually these other debt settlement companies demise.